About
The project "Women on the Run" is self-initiated, voluntary and based on an idea by Sandy Bossier-Steuerwald. She has been working as a journalist and author for over 15 years, specializing in biographical interviews, portraits and oral history projects. As a communications expert, she has worked on the exhibition project for inner-German correspondence (Museum für Kommunikation Berlin) and implemented five years of classical press – and marketing activities for diverse universities. She wrote her master's thesis on the topic of "Political Persecution in the GDR" and was herself a refugee child from the GDR in 1980.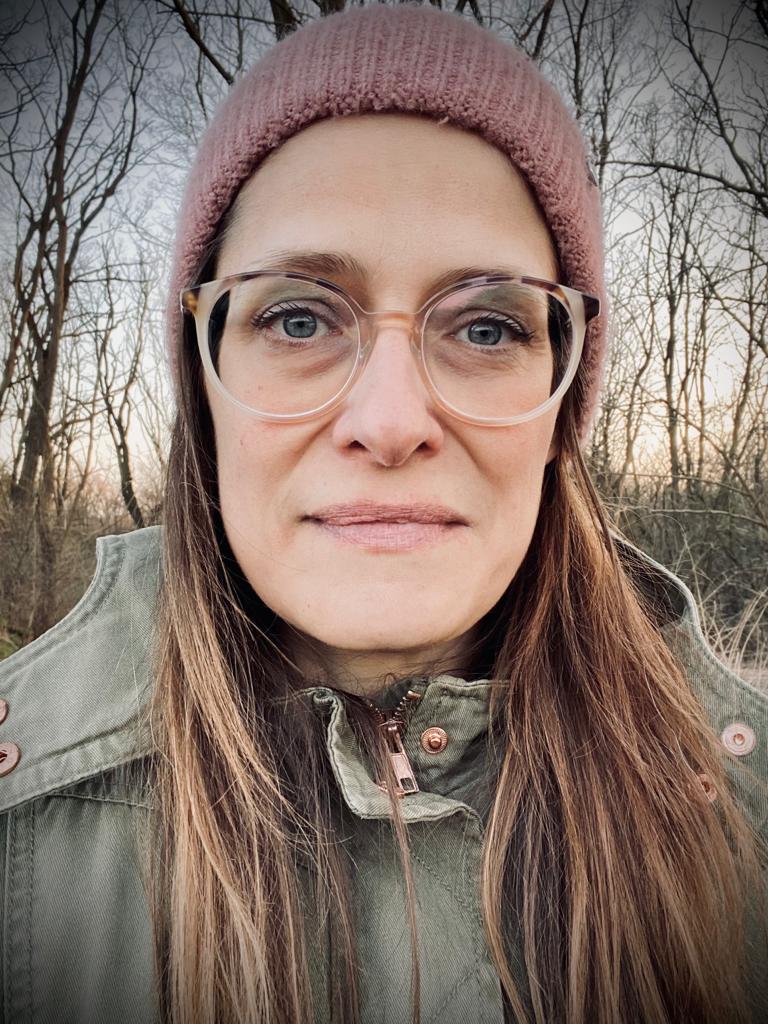 Name: Sandy Bossier-Steuerwald (44)
Profession: Journalist & Author
Home: Berlin, Germany
Stay curious. Be creative. Get connected. Make peace.